About
admin
This author has yet to write their bio.Meanwhile lets just say that we are proud admin contributed a whooping 0 entries.
Entries by admin
Sorry, no posts matched your criteria
The ORIGINAL SKETCH FROM THE 1800s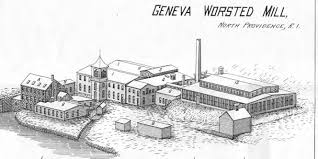 CONTACT STEVEN A LANCIA
DEVELOPER
IMMORTAL LAND DEVELOPMENT LLC
WE HAVE PARKSIDE BUILDING LUXURY LOFTS AVAILABLE.
CUSTOM BUILT LOFTS/2 AND 3 BEDROOMS
[email protected]
4019354108
Contact Info
HISTORIC PROPERTY -MANAGED BY GENEVA MILLS CONDO ASSOCIATION
LOFTS FOR SALE-CITYSIDE AND VILLAGESIDE
CUSTOM BUILT/DESIGNED LOFTS AVALABLE IN PARKSIDE
CONTACT: STEVEN A LANCIA  [email protected]
OFFERED BY IMMORTAL LAND DEVELOPMENT LLC
WWW.TOTHEGATEWAY.COM
Info
Geneva Mills
1117 Douglas Ave
North Providence, RI
02904
Location is Everything! located minutes from downtown Providence with retail shopping a walk from the mill.
Contact for sales at Geneva Mills